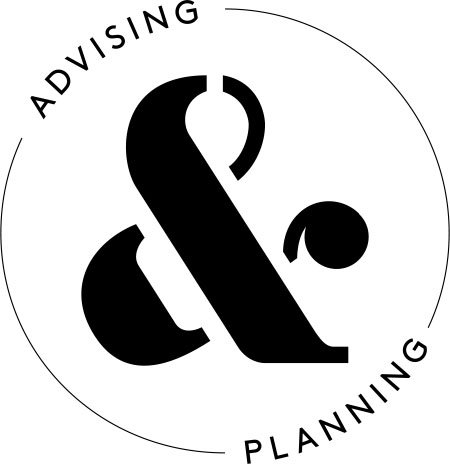 VISION
CCA Academic Program Advising & Planning enriches the academic experience and empowers students to take advantage of all academic opportunities and engage in CCA's community at their full unique potential.
MISSION
Academic advisors work closely with students to navigate short and long-term planning toward degree completion by developing strategic application of resources and understanding of policies. We collaborate with partners to evaluate academic needs and inform improvements to the academic experience.
Confidentiality Statement
Academic advising appointments are held in private but are not confidential. If you wish to schedule a confidential meeting with a counselor, CCA offers free Counseling & Psychological Services for current students. See Counseling & Psychological Services.
---
Advisors are assigned by major program. We recommend that students meet with advisor assigned to their declared major program or program in which they are interested for program-specific guidance. However, students may meet with any academic advisor as necessary. See Advisor Assignments to determine your assigned academic advisor.
---