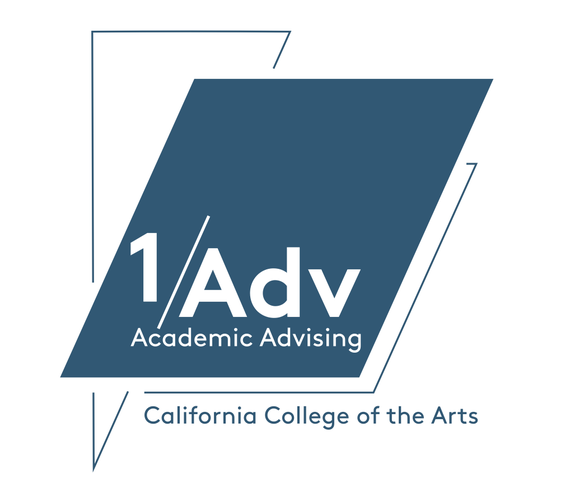 IN RESPONSE TO THE COVID-19 STAY AT HOME ORDER, ACADEMIC ADVISORS ARE AVAILABLE TO STUDENTS VIA PHONE AND ZOOM VIDEO ONLY.
We care deeply about our students and and are committed to sharing crucial information about academic planning despite the physical distance. Please see the following pages for updated information:
CCA Undergraduate Advising advocates for student success. We partner with students to develop and achieve their creative, academic, personal, and professional goals as participants in diverse local and global communities. In collaboration with our advising, students should be able to:
Connect with resources in order to cultivate dynamic creative practices.
Develop strategies for success with intentionality, integrity, and equanimity.
Feel free to contact askanadvisor@cca.edu with general questions or concerns regarding advising.
---
We Advise. You Decide. Promoting awareness of policies and resources that impact student needs and goals within the context of the community, college, and program.
You Are Supported. Encouraging self-reflection, self-authorship, and empowerment to develop networks of relationships that strengthen student success.
We Are With You. Supporting student growth through meaningful interactions that cultivate respect and prioritize self-care.
---
Academic advisors support students in a variety of ways that include:
Individual meetings
Registration support
Academic planning tools
Advising events and workshops
Campus resource referrals
You should regularly review your academic progress, making note of the year in which you entered CCA to ensure that you are meeting the appropriate requirements. Be sure to reference the course guide that corresponds to your major program and effective year for the recommended path in which requirements should be completed.
---