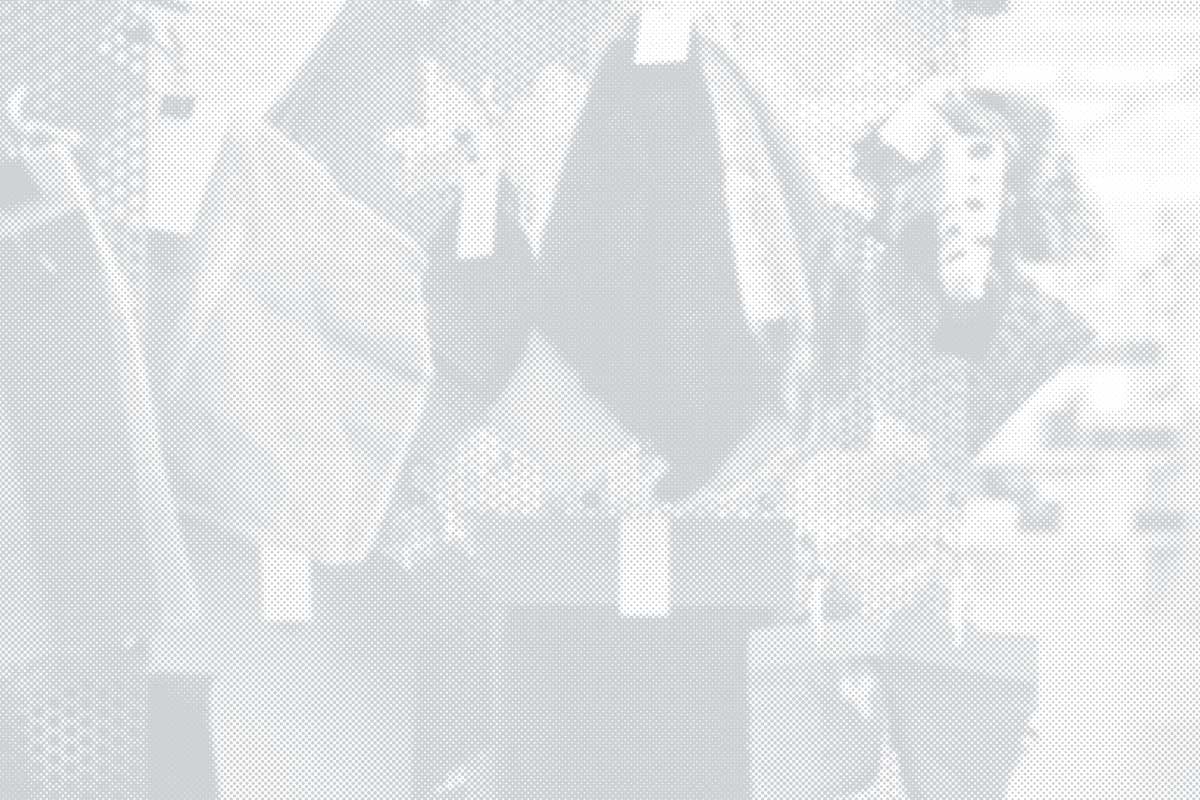 Game Arts Studios
CCA Game Arts Labs and Class Areas
Monday: 6am - 11:30am & 10:30pm - 12am
Tuesday: 6am - 11:30am & 10:30pm - 12am
Wednesday: 6am - 3:30pm & 7:30pm - 12am
Thursday: 6am - 11:30am & 10:30pm - 12am
Friday: 6am - 11:30am & 10:30pm - 12am
Weekend: 6am - 12am
*opening and closing times are determined by open building hours and may be subject to change throughout the semester*
The Game Arts Studio is currently open to current Game Arts majors and Game Arts students for the Fall 2023 semester during classes and open studio time. For certain special events and artist talks, the studio will be open to all CCA students and staff.
About the Game Arts Studios
The home of the Game Arts classes and computer labs on the CCA Main Campus.
Specializing in These Materials
Resources
Related Shops