OSS Guide: Dismissal Status Next Steps
OSS Guide: Dismissal Status Next Steps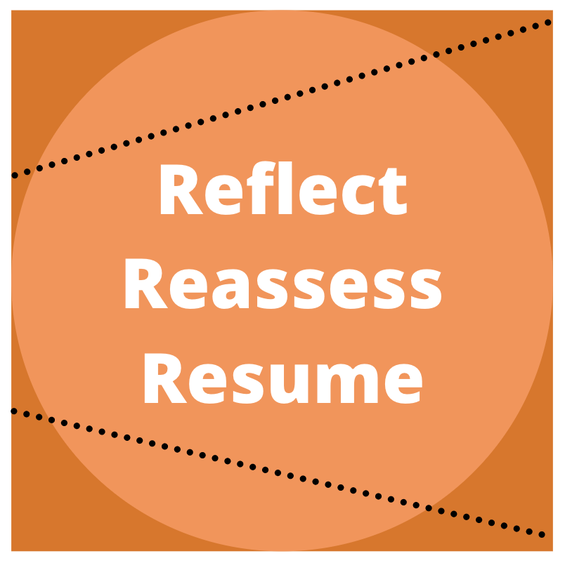 This guide serves to connect students with dismissal status to resources and opportunities that will support their educational path, whether exploring next steps at another institution or submitting a petition for possible reinstatement to CCA. Every day is a new day to learn and we recognize that educational paths differ for everyone, some include unanticipated shifts in direction. We are here to support you on your continued pursuit of learning.
NOTE: For important details, please thoroughly review Academic Suspension & Dismissal: Undergrads in the CCA Student Handbook.
ATTENTION: Please note that graduate dismissal is final. Graduate students, please refer to emails from the Academic Review Committee and contact your program manager and chair and for specific information and instructions individual to you about academic suspension and conditions for return.
---
Recommendations for Next Steps for Undergraduate Students
Here are some recommendations that you can take into consideration as you determine next steps, especially if preparing to petition for reinstatement at CCA:
---
Undergraduate Policies and Procedures Reminders
Please review the Student Handbook policy regarding Academic Progress for Undergraduate Students.
Visit Student Records Forms page and select Reinstatement petition for Undergraduate Students form and carefully review instructions.

Thoughtfully complete all steps and then submit form and petition to the Student Records Office.
Reinstatement petitions must be received by the first business day in March for the Fall semester and the first business day in October for the Spring semester.
Reminder: If you attended any other educational institutions during your absence from CCA, please attach transcripts to this form. Official transcripts must be sent to the Student Records Office prior to the end of your first semester of your return. Credit will usually be given for classes taken outside CCA only when these classes were pre-approved according to CCA's published procedures.
---
Need More Help?
Meet with the Office of Student Success if you need any additional support with this process. We can support you with exploring your options and opportunities as well as navigating the petition process and developing and implementing academic success strategies.
---