Housing & Meal Plan Accommodations
Housing & Meal Plan Accommodations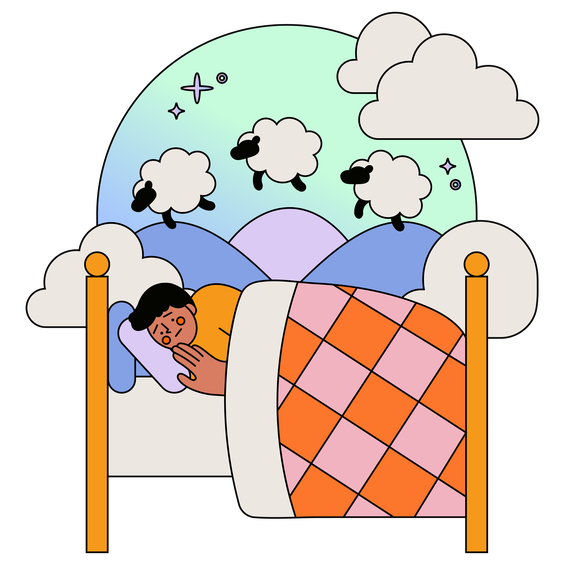 If you have a request for special housing or meal plan needs due to a disability, please follow the Accommodation Process described below.
In order to facilitate the interactive process, it is best to complete the accommodations intake process and your housing application by the priority deadlines as follows:
Continuing students: by March 15 (new or renewed accommodations)

If feasible, continuing students must submit a Housing & Meal Plan Accommodation Request Form and request to OPT to renew their same accommodations for the following Academic year to ensure placement in an accommodation room for the following academic year. All opt-in requests received after this date will be assigned on a space-available basis. A request for a new and different room assignment accommodation must be submitted using the Housing & Meal Plan Accommodation Request Form or contacting Disability Services by this date

New/Incoming students: by May 15 for Fall

If feasible, first-year and new students with a disability who have a special housing or meal plan need are encouraged to submit a Housing & Meal Plan Accommodation Request Form(or contact CCA's Access/Disability Services) and Housing Application by this date
*For students admitted during the Spring or Summer terms please begin the interactive process by submitting a Housing Accommodation Request Form.
If you have questions, please contact access@cca.edu.
---
CCA's policy is to provide full and equal enjoyment of its services, facilities, advantages and accommodations to individuals with disabilities. To further this policy with respect to CCA Housing, CCA provides comparable, convenient, and accessible housing to students with disabilities. Students with disabilities who are approved for housing accommodations are not subject to surcharges.
---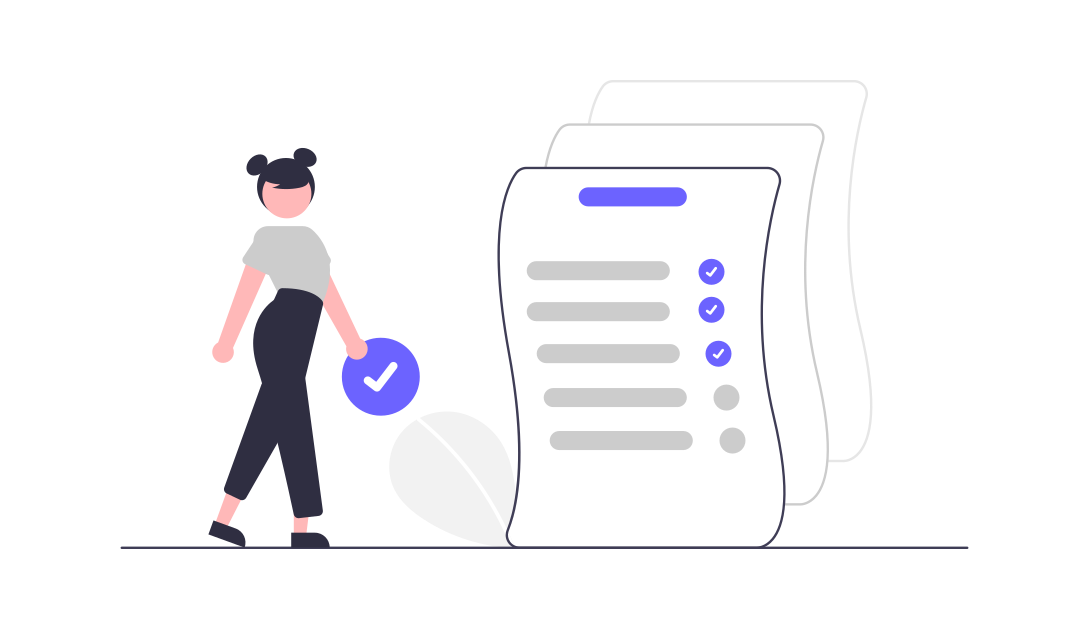 Step 1: If you are a student with a disability with a special housing & meal-plan need, please complete and submit the Housing & Meal Plan Accommodation Request Form. You can fill and submit it here. To protect your privacy and ensure confidentiality, only send medical documentation using the Housing & Meal Plan Accommodations Form or directly to access@cca.edu. Please do not submit your documentation directly to the Housing & Dining office.
Step 2: Schedule an appointment with a Disability Services staff member to engage in an interactive process regarding your disability-related needs. Housing assignments are based on reasonable accommodation decisions that follow a good-faith interactive process specific to each request and on unit type availability.
Step 3: Complete the housing application via your CCA Housing Account. Please note that the application will ask you if you intend to request an accommodation. Respond "yes" to this question.
Note: Academic accommodation requests are a separate process.
---
Housing & Meal Plan Accommodations for a permanent disability are renewed on an annual basis. Disability Services will request your acceptance of an accommodations renewal each year. If you received an accommodation based on a temporary condition in the prior year, you must establish a continuing disability need to continue the accommodation in subsequent year(s).
Accommodation requests may be made at any time, for example, if you have a newly-diagnosed condition or changes to a previously-documented condition. Assignments are made on a space-available basis; students are advised to complete the Housing & Meal Plan Accommodations Process as soon as possible.
To protect your privacy and ensure confidentiality, CCA's Disability Services will provide information about a disability to college staff only to the extent that it is necessary to facilitate accommodations.
---
Reasonable Accommodations & Modifications
A "reasonable accommodation" is a change, adjustment or an exception to a general rule, policy, or service.
A "reasonable modification" is a structural change made to existing premises, occupied or to be occupied by a person with a disability, in order to afford the person full enjoyment of the premises.
For simplicity, this policy uses the term "reasonable accommodation" when discussing accommodations and modifications.
Reasonable accommodations include, for example:
Special room assignment (e.g., wheelchair accessible, hard surface floor, room equipped for visual or hearing impairments, location in proximity to campus, exception to applicable on-campus housing requirements, etc.);
An exception to the "no pets" policy for a service or emotional support animal (see below for additional information regarding this accommodation);
Access credentials for a personal care attendant;
Structural changes to interiors and exteriors of dwellings and to common and public use areas (e.g., installation of grab bar, power-assist door, horns, strobes, removal of cabinetry for roll-under sinks, lowering/raising surfaces, moving furniture, etc.).
To show that a requested accommodation may be necessary, there must be an identifiable relationship, or nexus, between the requested accommodation and the individual's disability. 
Individuals with disabilities approved for housing & meal plan accommodations are not subject to surcharges.
CCA's policy of providing equal enjoyment to individuals with disabilities extends to all individuals with disabilities who apply to reside in or have the authorization to access CCA housing.
---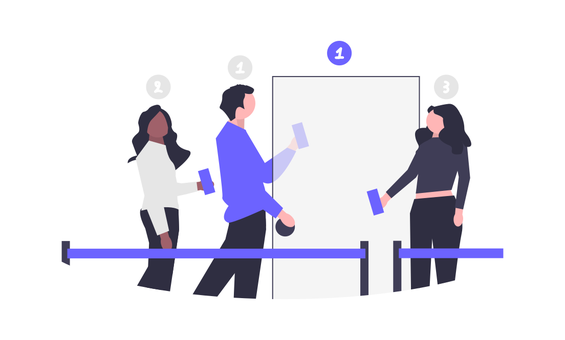 Submission of a request for accommodation does not guarantee placement. CCA's Disability Services will engage in an interactive process specific to each request. If a specific reasonable accommodation is unavailable, for example, due to the availability of space, the student will be notified and, if applicable, put on a waiting list. Disability Services will continue the dialogue with the student to determine other effective reasonable accommodations.
In most cases, CCA Housing requires documentation from a qualified professional to establish the need for reasonable accommodation. Please refer to the webpage for Professional Documentation Guidelines, which can be found here.
---
Denial of a Request for Accommodation
If CCA's Disability Services preliminarily denies a request for an accommodation, Disability Services will clearly communicate the reason for its decision to the student, so that the student has a reasonable opportunity to respond and provide additional documentation that would address the objections. The interactive and collaborative process will continue until a final decision is reached.
---
Service Animals & Emotional Support Animals
A Service Animal is a dog that has been individually trained to do work or perform specific tasks to assist individuals with disabilities, including individuals with mental health disabilities. Examples include (but are not limited to) dogs trained to guide a blind individual or individual with low vision, an animal trained to alert a deaf or hard-of-hearing individual to sounds.
Students with disabilities are permitted to be accompanied by their service animals in all areas of CCA's facilities where, as applicable, students are allowed to go.
The Service Animal Policy is accessible here.
An Emotional Support Animal (ESA) provides emotional support that alleviates one or more identified symptoms or effects of an individual's disability. Unlike a Service Animal, an ESA does not necessarily assist a person with a disability with activities of daily living, nor does it accompany a person with a disability at all times. ESAs are not permitted in classrooms, dining facilities, other dwelling units, or in common areas except as necessary to access the outdoors.
The ESA policy is accessible here