Diversity, Equity, Inclusion, & Belonging: Historical Perspective
Diversity, Equity, Inclusion, & Belonging: Historical Perspective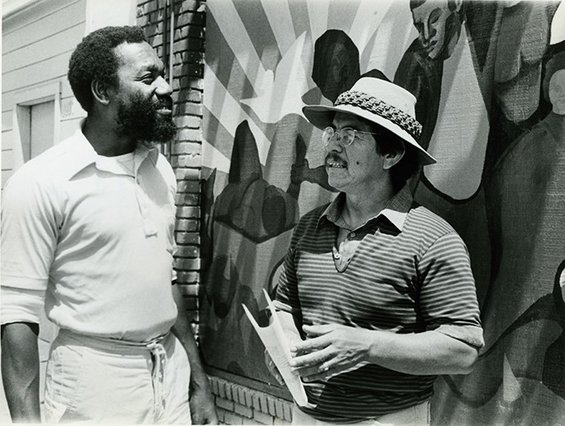 The Black Studies Department, the precursor to Ethnic Studies, Diversity Studies, and Critical Ethnic Studies at California College of the Arts, was founded in 1970 in the aftermath of the successful Third World student strikes at San Francisco State and UC Berkeley that established Ethnic Studies as an academic/activist discipline on those campuses.


California College of the Arts received the James Irvine Foundation's Campus Diversity Initiative Grant, a multiyear grant (2003–2006) that provided support for the college's ongoing efforts to develop effective practices to build and sustain a diverse college community.
---
---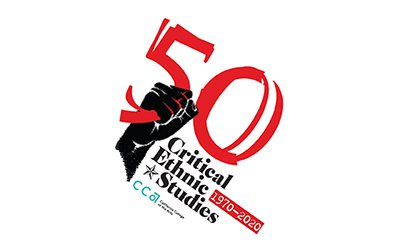 We celebrate the 50th anniversary of the CCA's Critical Ethnic Studies program, which is the only dedicated program of its kind at an arts and design college in the United States, and look back at the complex history of this vital program and diversity at the college. Critical Ethnic Studies faculty will be joined by community members active during those foundational years to tell stories and have critical conversations about our institution's history.
---

[Image: Malaquias Montoya (right), Ethnic Studies and Printmaking faculty 1984-89.]