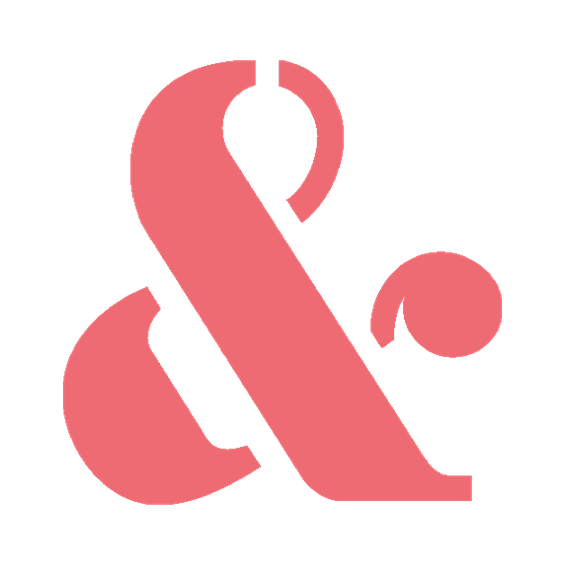 ---
Who is my academic advisor?
Students partner with an academic advisor who works closely with their major program. See Advising & Planning Appointments for a list of academic advisors and the programs they work with.
---
How can Advising & Planning support me?
The assigned academic advisor supports you in transitioning to college life at CCA by helping you to understand your degree requirements as well as navigating academic policies and processes. We suggest meeting with your academic advisor at least once a semester for support with the following:
We're happy to guide you in considering any or all of the following, as well:
Incorporating summer courses into your plan
Taking more or fewer courses per term for a balance that works for you
Possible shifting of your planned anticipated graduation term
Taking courses in a different order, where possible
Any situations that may disrupt your academic work
Please make an Advising & Planning Appointment to discuss your future plans and potential impact to your academic plan or upcoming registration!
---
Program chairs are appointed faculty who provide leadership in their assigned program. They can answer questions about program courses, major requirements, projects, and more! They also review exception requests for course substitutions and prerequisite overrides.
---
What is Priority Registration?
Although most incoming students are registered by someone at the College, students are expected to register themselves for next semester courses via Workday. Students are assigned appointment times (i.e., registration times) based on previously completed units during which they can register. Number of previously completed units may vary among students in the same class level. For more information:
If you are an incoming student, an administrator from the college will register you for your first semester of courses with us at CCA.
---
What is the Withdrawal Deadline?
After registration ends and before the end of the tenth week of the semester, students may withdraw from a course. However, impact to enrollment or visa status, eligibility requirements, and academic plan should be thoroughly considered before taking action.
---
Where can I get technology assistance?
---
How do I update my personal information?
When students experience a crisis during their time at CCA, staff are here to offer support. Please help us to help you by making sure, each semester, that the following are up-to-date:
Questions? Contact student-affairs@cca.edu.
---
For any questions you have related to your student record, billing, financial aid, student immigration regulations and visa status, and housing and dining, email student services at ask@cca.edu or text (415) 915-2503.