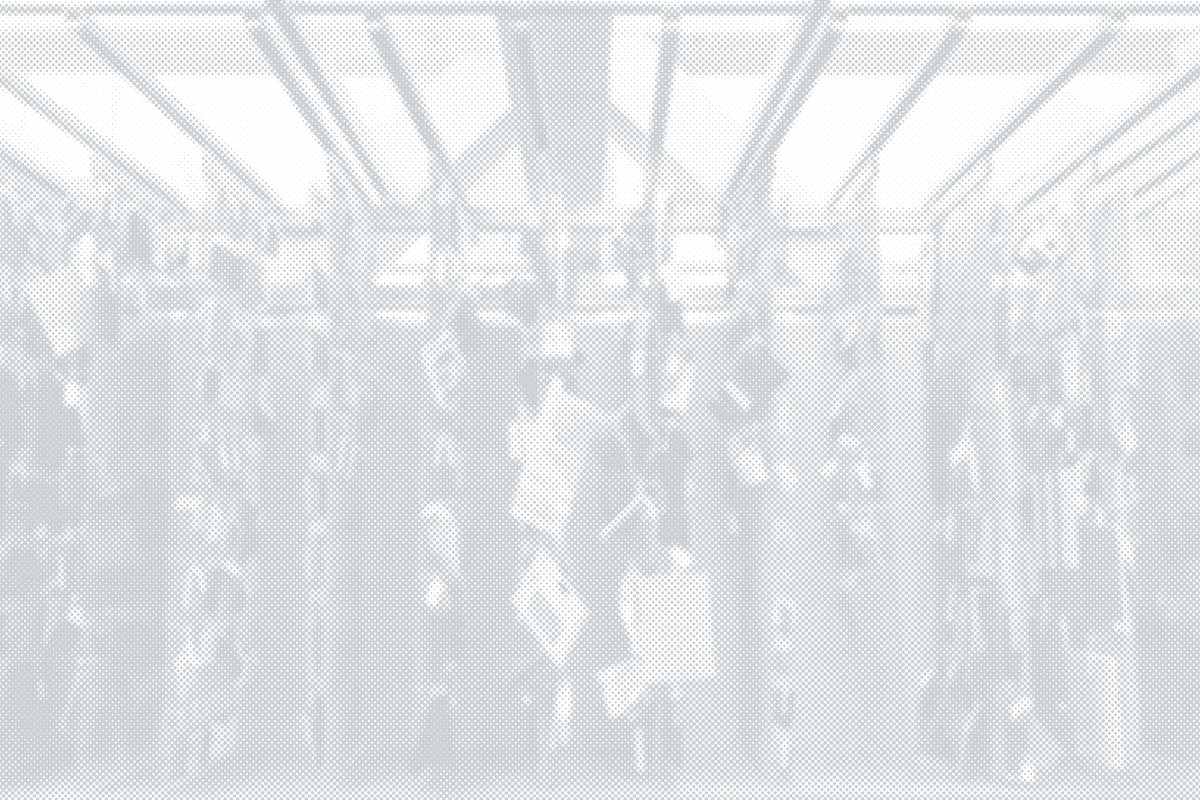 Open VR Space
VR Resource
This space is open to students and faculty working with VR. Please contact the 4D Studio Operations Manager for access.
About the Open VR Space
This resource is available to all CCA students and faculty, dedicated for Virtual Reality intensive work.
Specializing in These Materials
Tools and Equipment
Gamer Panzer PVP3020LQ Desktop Gaming PC (Intel i7-7700K 4.2GHz, NVIDIA GTX 1080 8GB, 32GB DDR4 RAM, 2TB HDD, 240GB SSD, Liquid Cooled, Win 10 Home) CYBERPOWERPC, Workstations (2)
Resources
ORIENTATION DATES
Please contact the Studio Operations Manager for further information.