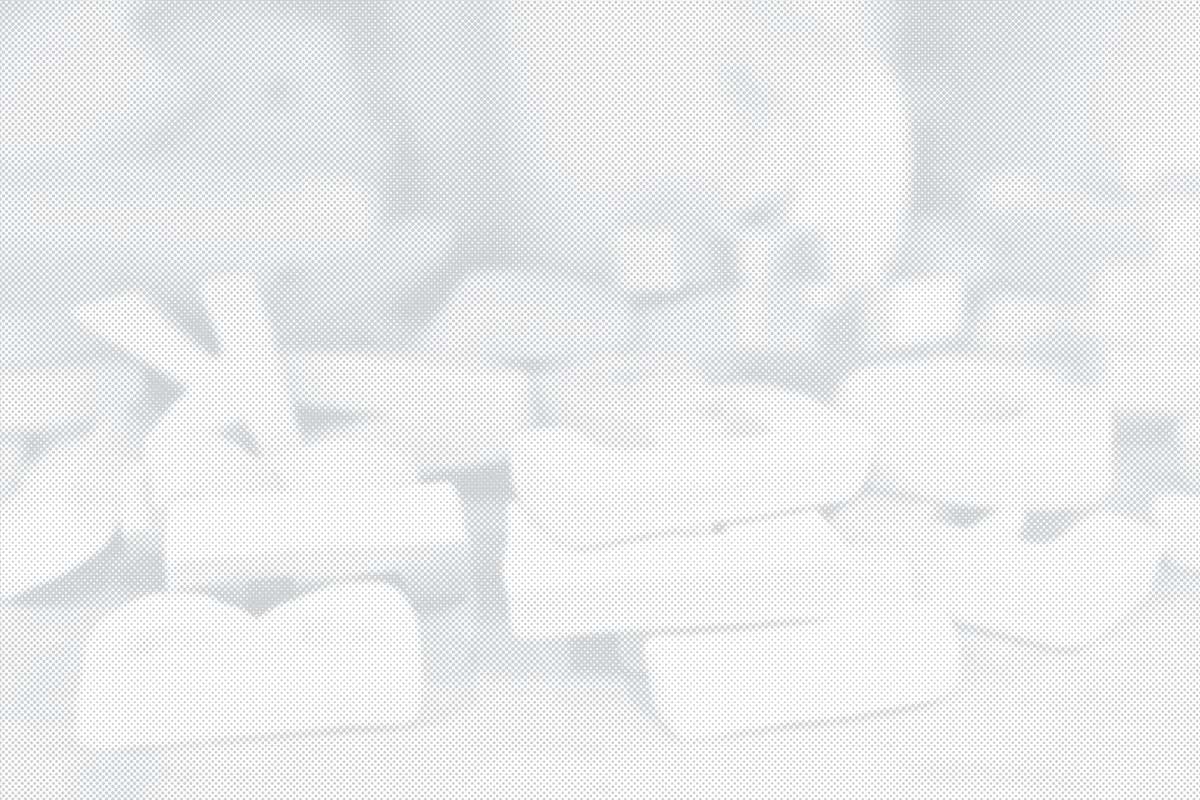 Fabrication: Tool Center
********SUMMER BREAK HOURS**********
Monday-Friday 9am-5pm
During the summer, all shop users must email studio staff in advance to schedule their shop use.
The main building will be closed Monday May 22 - Monday May 29, re-opening Tuesday May 30.
Current Students, Faculty, and Staff may checkout tools and equipment from the Tool Center for free.
Due to academic program needs and the large volume of students that this space supports, CCA Shops are not available to alumni at this time.
Covid Informational Links:
About the Fabrication: Tool Center
The Tool Center is the main repository for PPE, hand, and power tools for the San Francisco Campus. All users are encouraged to invest in the specialty tools their projects will require as the Tool Center selection is limited.
Tool Check-Out Policy:
Most tools/equipment checked out are due back by 2pm, next day.
Keys and some specialty items may not be checked out overnight.
Items may be renewed in person only. No phone calls or emails.
Fines Policy:
$1/day per tool for hand tools
$5/day per powered (drills, jigsaws, heat guns, nail gun, etc).
$20/day for keys
Lost or broken tools will be assessed a fine of the value of the tool plus accrued fines. $50 for key replacement. If you have a fine balance, you will not be able to check out any equipment from SF Shops, Media Center, or Hybrid Lab until your account is settled. Fines can be paid in person, by cash or credit, during open hours.
Specializing in These Materials
Acrylic
Aluminum
Brass
Cardboard
Concrete
Foam
Metal
Paper
Plastic
Plywood
Resin
Rubber
Silicone
Steel
Wire
Wood
Resources