Commencement Event Series
Commencement Event Series
The Commencement Event Series is an offering of virtual events to celebrate in community and support the launch of your creative career. Those included below are open to all Class of 2021 students. Several academic programs also have special gatherings and celebrations planned, which will be listed here. All event times are listed in Pacific Daylight Time. Recordings of past programs will be posted when available.
---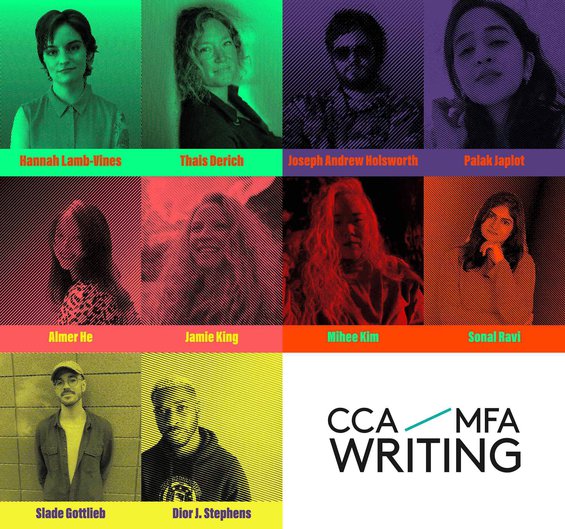 MFA Writing Thesis Craft Talks & Readings
Fri, Mar 5 2021, 4PM - Fri, Apr 30 2021, 6PM
Join the MFA in Writing community as we celebrate our Thesis students' as they read from and discuss their culminating graduate writing projects.
For Zoom login info, please contact Program Manager, Ben Austin-Docampo b.austin-docampo@cca.edu
---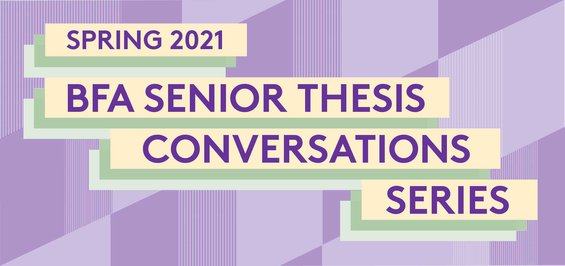 BFA Senior Thesis Conversations
Mon, Mar 29 2021, 12PM - Mon, Apr 26 2021, 7PM
BFA Senior Thesis Conversations are live virtual events where graduating students from CCA's Textiles, Photography, Individualized Studies, Sculpture, Glass, Printmedia, Jewelry and Metal Arts, Ceramics, Community Arts, and Painting and Drawing programs publicly share their capstone work.
---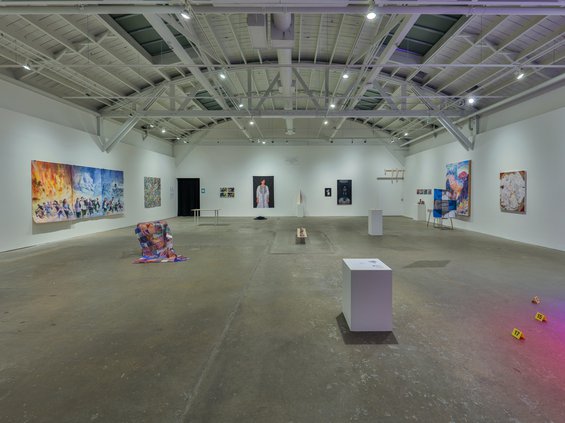 In Person: 2021 Graduate Fine Arts MFA Showcase Exhibition (Pre-registration Required)
Thu, Apr 8 2021, 12PM - Thu, Apr 29 2021, 5PM
360 Kansas Street, San Francisco
Join us in person for a new exhibition featuring a selection of work by 16 emerging artists from California College of the Arts' graduate program in fine arts. This is a meaningful milestone for the graduating students and marks the first in-person exhibition at CCA since the school transitioned to remote coursework due to the health risk posed by COVID–19. Organized by writer, critic, and CCA faculty member Glen Helfand. Free and open to the public by appointment only. Masks required. Health and safety protocols will be in place.
---

AICAD Art and Design Virtual Career Fair
Fri, April 16 2021, 9AM - 2PM
The Art & Design Virtual Career Fair, will allow you to connect with employers and organizations across the country. Participating employers and organizations will be meeting with students and alumni from 20+ AICAD schools.
---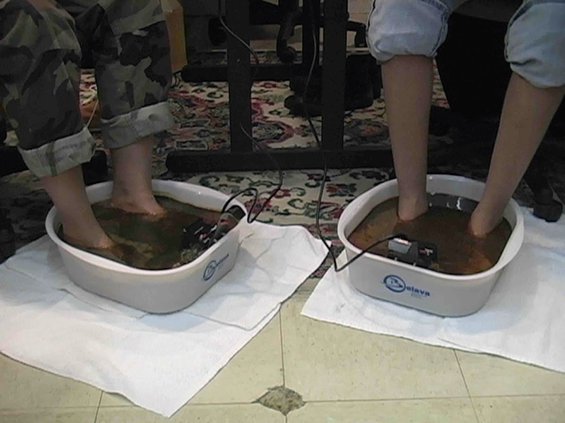 Sun, May 9 2021 - Sun, June 6 2021
CCA's Graduate Program in Curatorial Practice, in partnership with the Wattis Institute for Contemporary Arts, is delighted to present: Contact Traces, an exhibition featuring work by Derya Akay, Lenka Clayton, LaToya Ruby Frazier, Ilana Harris-Babou, and Jenny Kendler. Curated by the Graduate Program in Curatorial Practice Class of 2021: Leandra Burnett, Katherine Jemima Hamilton, Shaelyn Hanes, Youyou Ma, and Emily Markert. On view by appointment at the CCA Wattis Institute.
---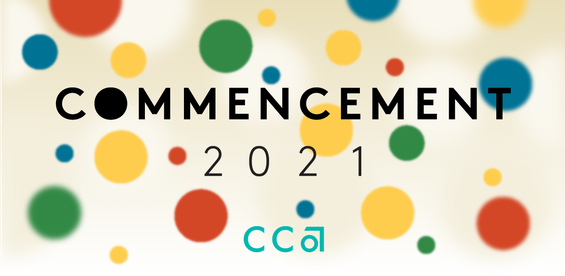 Interactive Viewing of Commencement Ceremony
Mon, May 10 2021
Save the date! We will bring CCA to you through an interactive viewing of this year's commencement ceremony video. Specific details including time and login information will be shared closer to the event. It will remain available online for your viewing convenience.
---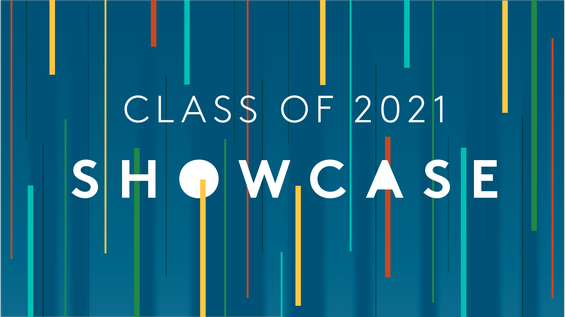 Class of 2021 Showcase Launch
Mon, May 10 2021
Save the date! The Class of 2021 Showcase will officially launch to the public on May 10.
---

Wed, May 19 2021
The Career Expo is a private employment job fair for CCA's undergraduate and graduate students and alumni community of designers, artists, and architects to meet such local and national industry-leading employers.
---
Recent Grad Week 2021
Mon, June 14 2021 - Fri, June 18 2021
Save the date! A week of workshops and events. Connect with employers, update yourself on industries, get advice on how to approach your internship/career search.