OSS Guide: Returning to CCA
OSS Guide: Returning to CCA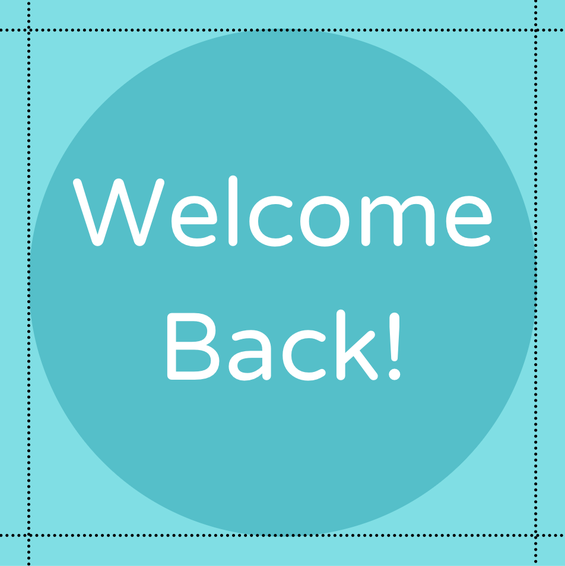 We are excited to welcome you back to CCA! As you prepare for your return, please review REFRAME: A SAFE RETURN TO CCA and use this guide and connect with the appropriate offices.
NOTE: For important details, please thoroughly review Returning to CCA in the CCA Student Handbook. Graduate students, be sure to contact your program manager and chair for information and instructions.
This guide is helpful for…
Students returning from a Leave of Absence (LOA) after one or two semesters
Students returning to Active Status after time away or after record is discontinued (IMPORTANT: Contact Student Records asap for first steps)
Students petitioning for reinstatement after dismissal (IMPORTANT: Contact Student Records asap for first steps)
---
Still Considering when to Return?
---
Next Steps for your Return to CCA
---
Important Reminders
Review My Contact Information - Update your current home address, phone number, email address, and emergency contacts.
Check CCA Email Regularly and Review Academic Calendar - Stay informed about your student account and records and note important dates/deadline, including registration.
Check your Action Items and Holds - Take steps to resolve holds by following the instructions included.
---
Need More Help?
Meet with the Office of Student Success if you need any additional support with this process. We can support you with navigating the process to return as well as developing and implementing academic success strategies. We can connect you to helpful resources throughout your time at CCA. We look forward to working with you while you are away and in preparation for your return!
---