Student Success Guide: Returning to CCA
Student Success Guide: Returning to CCA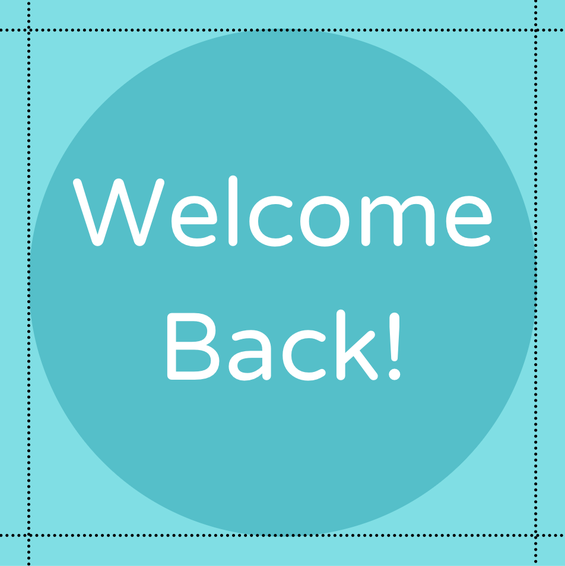 We are excited to welcome you back to CCA! As you prepare for your return, please use this guide to connect with the appropriate offices.
NOTE: For important details, please thoroughly review Returning to CCA in the CCA Student Handbook. Graduate students, be sure to contact your program manager and chair for information and instructions.
This guide is helpful for…
Students returning from a Leave of Absence (LOA) after one or two semesters
Students returning to Active Status after time away or after record is discontinued (IMPORTANT: Contact Student Records as soon as possible for first steps)
Students petitioning for reinstatement after dismissal (IMPORTANT: Contact Student Records as soon as possible for first steps)
---
Still Considering when to Return?
---
Next Steps for your Return to CCA
Connect with International Student Services (ISS), if applicable, to start the I-20 process to return to the US in F-1 status.
Connect with the Ask Team for any questions you have related to your student record, billing, financial aid, student immigration regulations and visa status, and housing and dining, email student services at ask@cca.edu or text (415) 915-2503.
Connect with Advising & Planning for any potential impact to your academic plan or potential opportunities to complete requirements while on leave. Register for classes! Review your Academic Plan and register for your courses via Workday or Student Records during the next registration period. Contact Academic Advising for any questions about your Academic Plan.
Connect with CCA Health Insurance for insurance plan information, including important policies, procedures, and waiver deadlines.
---
Important Reminders
Review My Contact Information - Update your current home address, phone number, email address, and emergency contacts.
Check CCA Email Regularly and Review Academic Calendar - Stay informed about your student account and records and note important dates/deadline, including registration.
Check your Action Items and Holds - Take steps to resolve holds by following the instructions included.
---