Reduced Course Load (RCL)
Reduced Course Load (RCL)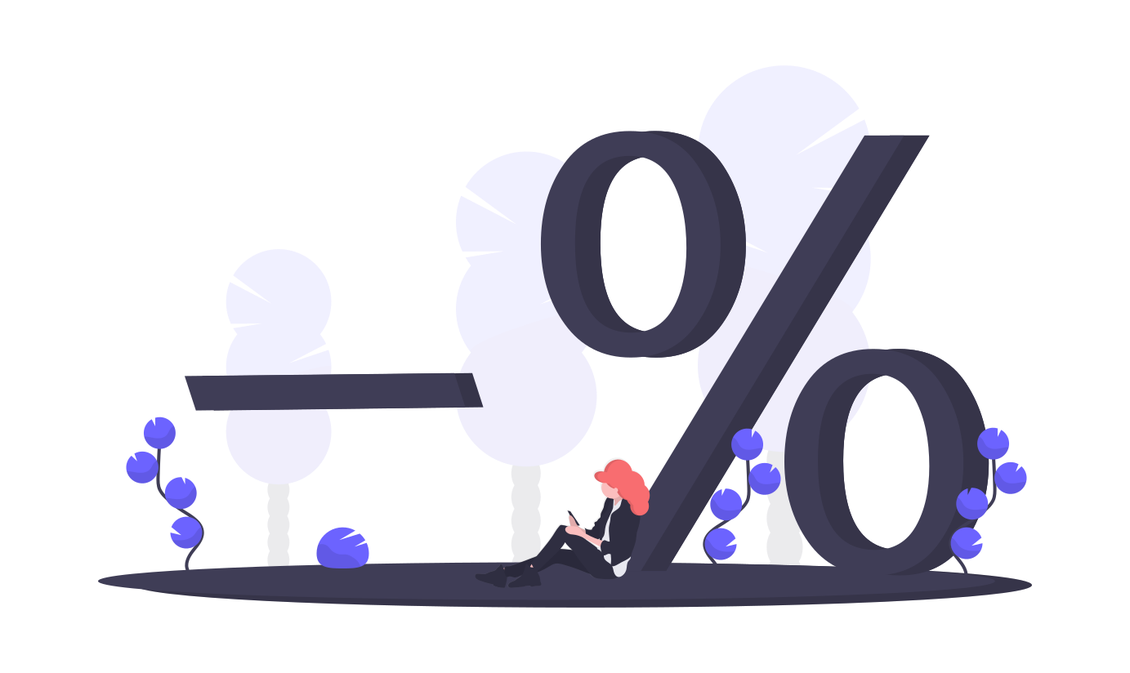 ---
Undergraduate students are typically expected to carry a full-time academic course load of at least (12) units per semester to maintain satisfactory academic progress and financial aid eligibility. However, students with disabilities may be eligible for a reduced course load if their functional limitations may impact their ability to maintain full-time status.
Some examples of functional limitations for which a student may benefit from taking a reduced course load include (but are not limited to):
Functional limitations that adversely impact daily functioning or reduce the daily hours in which a student can complete coursework
The need to frequently arrange for service providers (personal care attendants, etc.)
Inability to attend classes during parts of the day due to documented treatments or medical needs (Chemotherapy, Renal Dialysis, Out-Patient Programs, etc.)
Processing impairments that adversely affect academic performance
For additional questions or consultations, feel free to schedule an appointment or email access@cca.edu.
---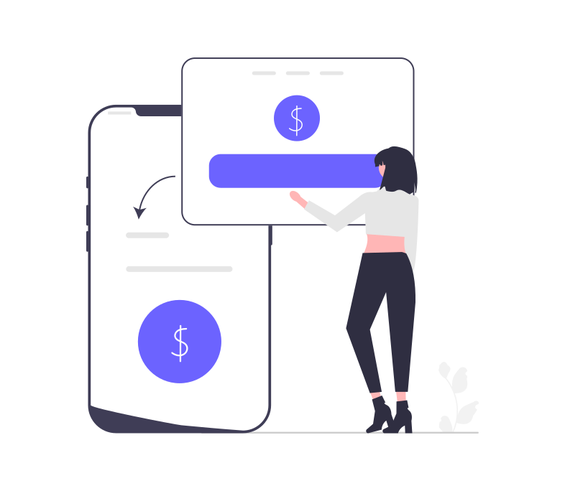 A reduced course load may impact your financial assistance. This may include but is not limited to outside scholarship requirements, grants, financial aid, and program requirements. This should be discussed with a financial aid advisor before registering with a reduced course load.
After a student is approved and has opted into using the RCL, each semester, Access / Disability Services will add a note to the student's account visible to Financial Aid showing approval for the RCL.
---
Graduate students who are eligible for a reduced course load will need to work with Access / Disability Services and their program advisor to discuss the minimum number of units taken in a semester. Program requirements may vary.
---
Once a student has been approved for a reduced course load, they should meet with their academic advisor to update their academic plan. Some students may be able to maintain a similar timeline to graduation by taking 9 units of classes during Summer semesters.
Advising & Planning Appointments
Students approved for a Reduced Course Load must fill out the Opt-In Form and answer "yes" when asked: "I have been approved for a Reduced Course Load."
(See screenshot below)

---
Student Health Insurance Coverage Eligibility
Unlike full-time students (undergraduates registered in 12 or more units per term, and graduate students registered in 9 units per term), students with an approved reduced course load are not automatically enrolled in CCA's student insurance plan. 
Students with an approved reduced course load are granted exceptions to remain on the student insurance plan on a semester basis. Once Access / Disability Services receives confirmation from the student through our Opt-in Form, we will notify healthinsurance@cca.edu.
Health Insurance will then send the student an additional opt-in form to confirm the student would like coverage despite being registered less than full-time. This step must be followed each semester a student wishes to maintain coverage with the student Health Insurance.

Please note:

Students must be approved for a reduced course load prior to submitting this form.
When submitting your request, please note that it can sometimes take up to a week (five business days) for students to be added to the CCA student insurance plan. 
Once that happens, you will receive confirmation and will be charged the student insurance fee. For questions related to billing and charges please contact Student Accounts directly at studentaccounts@cca.edu.
Since reduced course load approvals are semester-based, please be sure to resubmit this form each semester for which you are approved for a reduced course load.

Based on the semester for which your RCL is approved, please keep in mind these insurance coverage dates:
Fall: August 1 - December 31
Spring: January 1 - July 31
Summer (MFA in Comics students only): June 1 - July 31
2022 - 2023 Student Insurance Opt In Deadlines for Students with a Reduced Course Load:

Fall 2022 Coverage: September 13, 2022
Spring 2023 Coverage: January 30, 2023
Summer 2023 (MFA Comics program) Coverage: June 29, 2023
Learn more about CCA's student insurance plan, including health insurance, dental/vision insurance, and One Medical memberships, in the Health and Wellness section of the CCA Portal.

Questions? Please contact healthinsurance@cca.edu.
---